Aloha and Welcome to Maltese Dreams
Wedding Photography & Videography.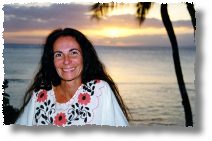 Envision the splendor of your dream Hawaii wedding on the beautiful shores of Maui, Hawaii. Warm breezes whispering through palm leaves, the sweetness of tropical flower leis, the glow of the radiant sun against the majestic Maui Mountains and glittering blue waters of Hawaii. Remembering these special wedding moments are just as important as the actual wedding ceremony and celebration. Maltese Dreams Photography and Videography will capture your dream Maui wedding so you can forever relive each special wedding moment. My name is JoJo Maltese. I have been a Professional Wedding Photographer on Maui and Hawaii since 1986. I love my life and work and I enjoy spending time with couples on such a joyous and beautiful day.
Through wedding photography & video , I will capture your most precious moments for you to take home and share with family and friends.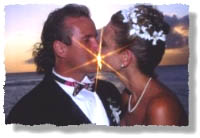 Below are samples of my photography. Please click on the links below the slideshow and they will take you to additional photos.
If you have any questions or are interested in prices please call
Toll Free 1-800-962-7622 or email us.
JoJo Maltese
Maltese Dreams Photography
P.O. Box 11743
Lahaina Maui, Hawaii 96761
On Maui Call 808-665-0251
Fax: dial 808-665-0251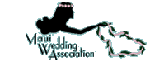 All Images Copyright © 1998-2008 Anointed Weddings. All rights reserved.